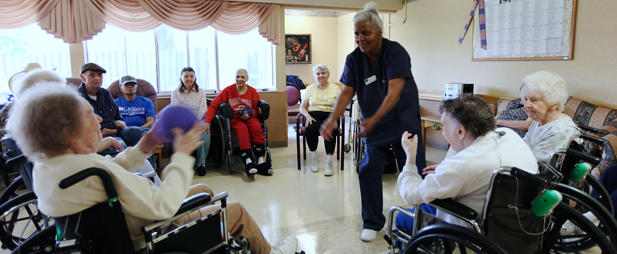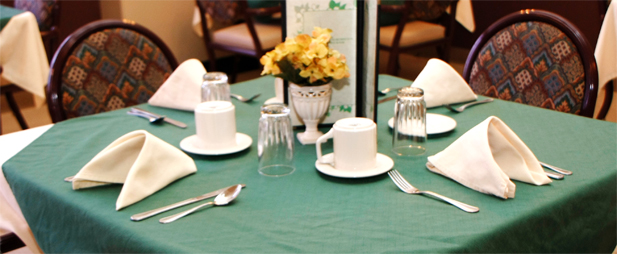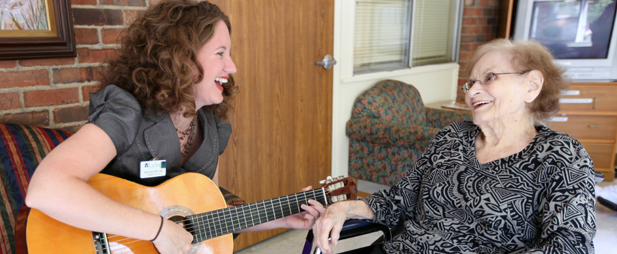 The Laurels of New London
A Skilled Nursing & Rehabilitation Center
Located in the Village of New London along State Rt. 162 (Main Street), The Laurels of New London is a 50-bed skilled nursing and rehabilitation center that provides care for both short-term and extended-stay guests. What we provide is not just any care - it's The Laurel Way of Caring, a quality of attention that goes beyond the basics to address our guests' needs for security, importance and belonging.
Our short-term guests who need additional medical services after leaving a hospital experience excellent results under the care of our coordinated physician, nursing and therapy team. Longer-term guests with physical or cognitive limitations enjoy our wide array of activities and social events, from special live entertainment to the inclusion of their families ... Read More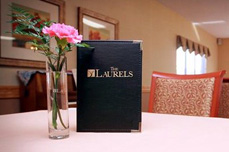 "The Laurels is a wonderful place. I have found a great family here. Everyone receives excellent care."
- Guest