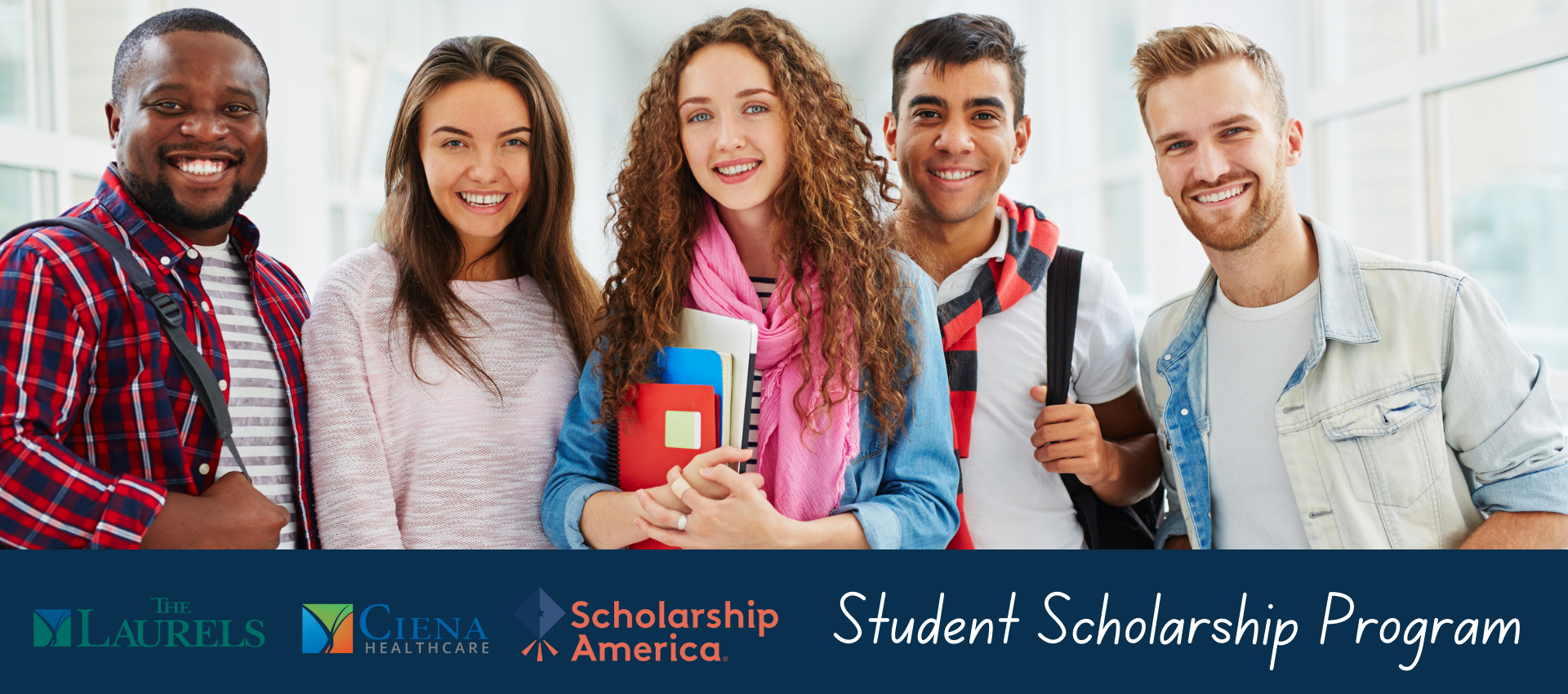 Laurel Health Care Company, in partnership with Ciena Healthcare, established a Student Scholarship Program in 2021 to assist children of current Laurel Health Care Company associates who plan to continue their education in college or vocational school programs.
Applications are reviewed by Scholarship America, a Minnesota-based philanthropic organization that assists communities, corporations, foundations, and individuals with fundraising, managing, and awarding scholarships to students. Awards are granted to eligible recipients without regard to creed, religion, sexual orientation, disability, or national origin. Four recipients are selected annually, and scholarship amounts range from $500 to $4,000.
Check back soon for more information about applications for 2023!
---
2022 Scholarship Recipients
Mackenzie Miller - Hicksville, Ohio (Continuing Scholarship)
Daughter of Carrie Miller from The Laurels of DeKalb
Catherine Pilot - Henrico, Va. (Continuing Scholarship)
Daughter of Martha Pilot from The Laurels of Willow Creek
Daisy Hearn - Burgaw, N.C.
Daughter of Sunshine Neely from The Laurels of Pender
2021 Scholarship Recipients
Mackenzie Miller - Hicksville, Ohio
Daughter of Carrie Miller from The Laurels of DeKalb
Catherine Pilot - Henrico, Va.
Daughter of Martha Pilot from The Laurels of Willow Creek
Lauren Pipes - Leicester, N.C.
Daughter of Shirley Pipes from The Laurels of GreenTree Ridge
Alec Sifferlin - Columbus, Ohio
Son of Sara Sifferlin from The Laurels of Walden Park